Rock star. Record mogul. I want to rock your town. I want to buy your records. mt@malcolmtent.net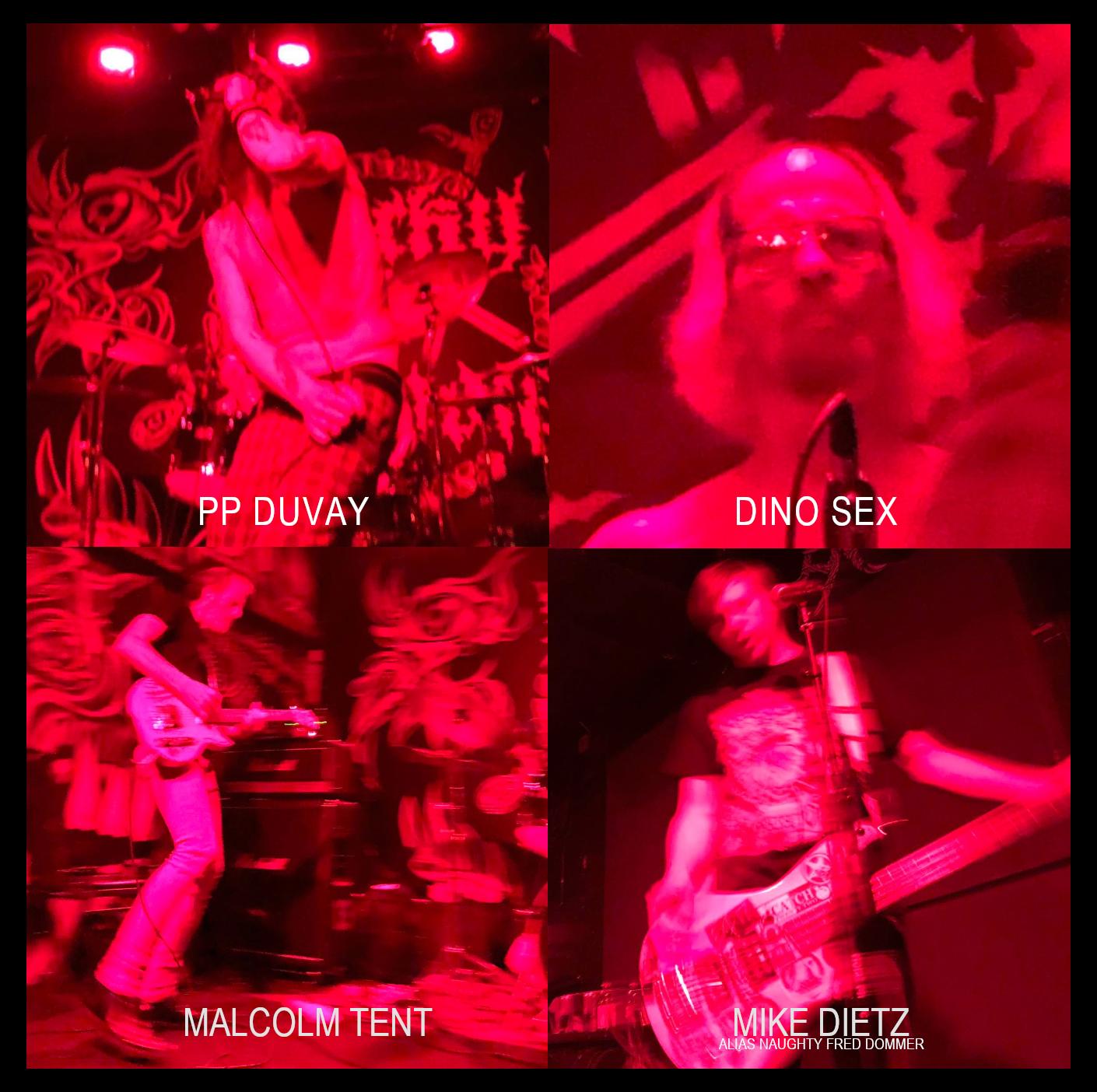 ANTiSEEN bassist THEY HATE US guitarist
solo artiste purveyor of vinyl and other noise
updated 11/18/22:
One last great selling date for the year. Check the "selling next" link below.
the official ANTiSEEN Youtube channel is up!
Glom your eyes onto it here: https://www.youtube.com/channel/UClRofN-f541Da7AjOvXabgw
My personal Youtube channel is growing steadily.
See: www.youtube.com/channel/UCXBO4aLDpvjApCkiwTUO_Qw
where I'm playing next where I'm selling records next
late breaking news can be found here: http://www.facebook.com/people/Malcolm-Tent/674108688
Malcolm Tent's record store on Discogs
The Many Bands Of Malcolm Tent
Malcolm Tent's podcast of live recordings- listen live or download!
Read about and listen to Malcolm Tent
Photos of the mysterious version of "Hot Rocks" I discovered in a sealed case of vintage blank 8 tracks
on the web since 11/24/10