My name is Malcolm Tent and I am not a photographer. I am a punk rocker with a camera.
To me, punk embodies all that is good about rock and roll: independence, spontaneity, wildness, and a healthy disregard for protocol. Its also cheap and within the grasp of anyone who desires to do it.
I apply those same principles when I take pictures. If something catches my eye, I snap it. If the picture comes out to my liking, I print it and frame it. If you like it, you can buy it. Theres nothing to it!
All of my photos are taken either with natural light or with my cameras built- in flash. None are posed or staged. My camera is a Nikon Coolpix. I find all of my frames at thrift shops or dollar stores. I print them at a certain nameless mega- office supply center. I cut them by hand and frame them myself.
I sell my photos on the cheap because I believe that art, along with anything else in life thats good, should be affordable. Anybody who wants to own one of my pix should be able to do so. So, get to it!
Do Not Operate
Not Petrified
Form Fitting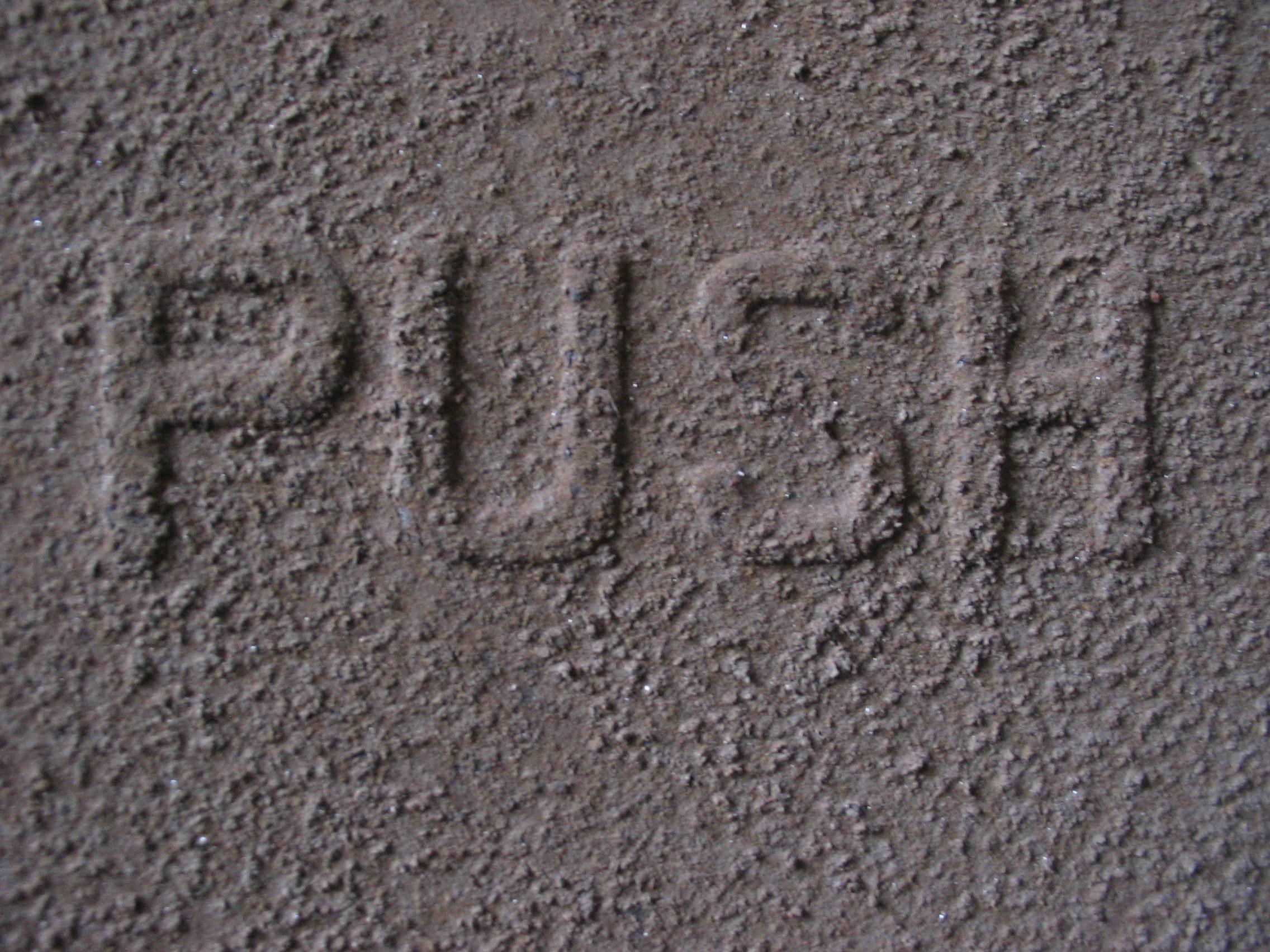 Push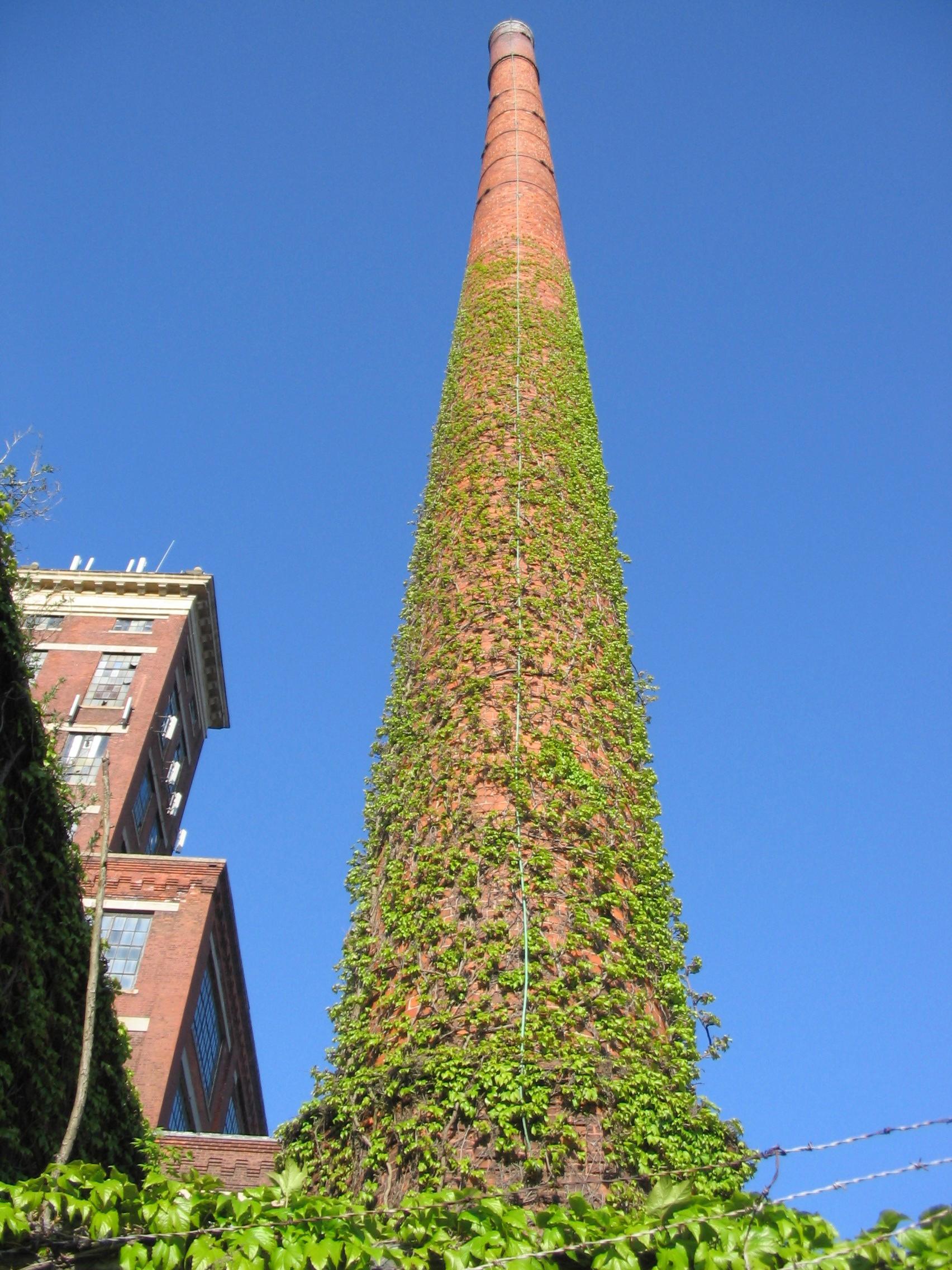 Cold Stack
Not a great picture, but I love old signs.
all images Copyright © Malcolm Tent
Copyright © 2010, 2022 TPOS