Rock star. Record mogul. I want to rock your town. I want to buy your records. mt@trashamericanstyle.us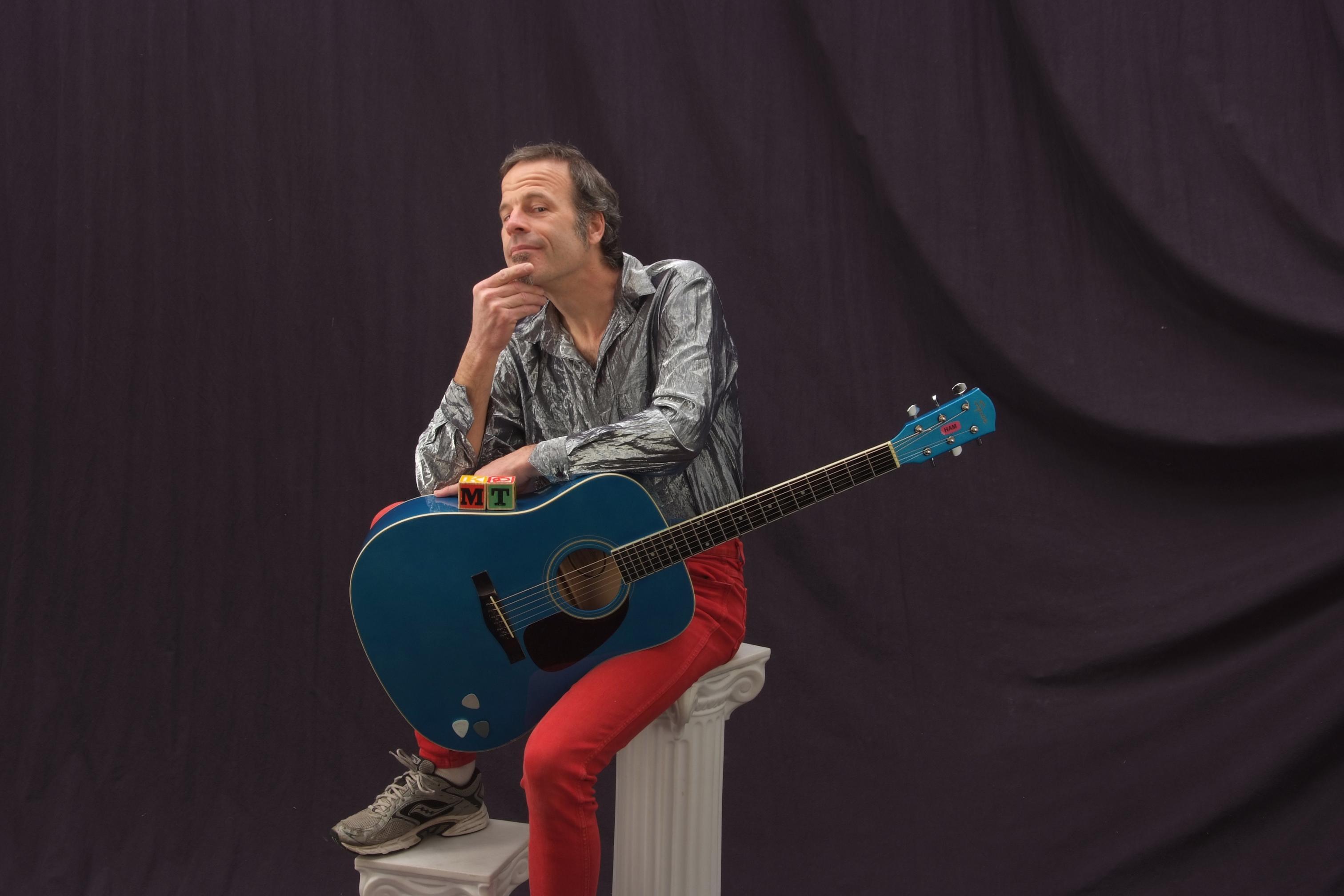 updated 10/19/15:
TONS of new selling dates added, new Southern tour dates, and a couple of unique local gigs!
All links updated and tested for accuracy.
where I'm playing next where I'm selling records next
late breaking news can be found here: http://www.facebook.com/people/Malcolm-Tent/674108688
and, of course, I'm on the radio every Tuesday on www.wnhu.net in a new time slot- 1:00 PM (EST).
Malcolm Tent's radio show- listen live or download!
Read about and listen to Malcolm Tent
on the web since 11/24/10