Rock star. Record mogul. I want to rock your town. I want to buy your records. mt@malcolmtent.net
ANTiSEEN bassist THEY HATE US guitarist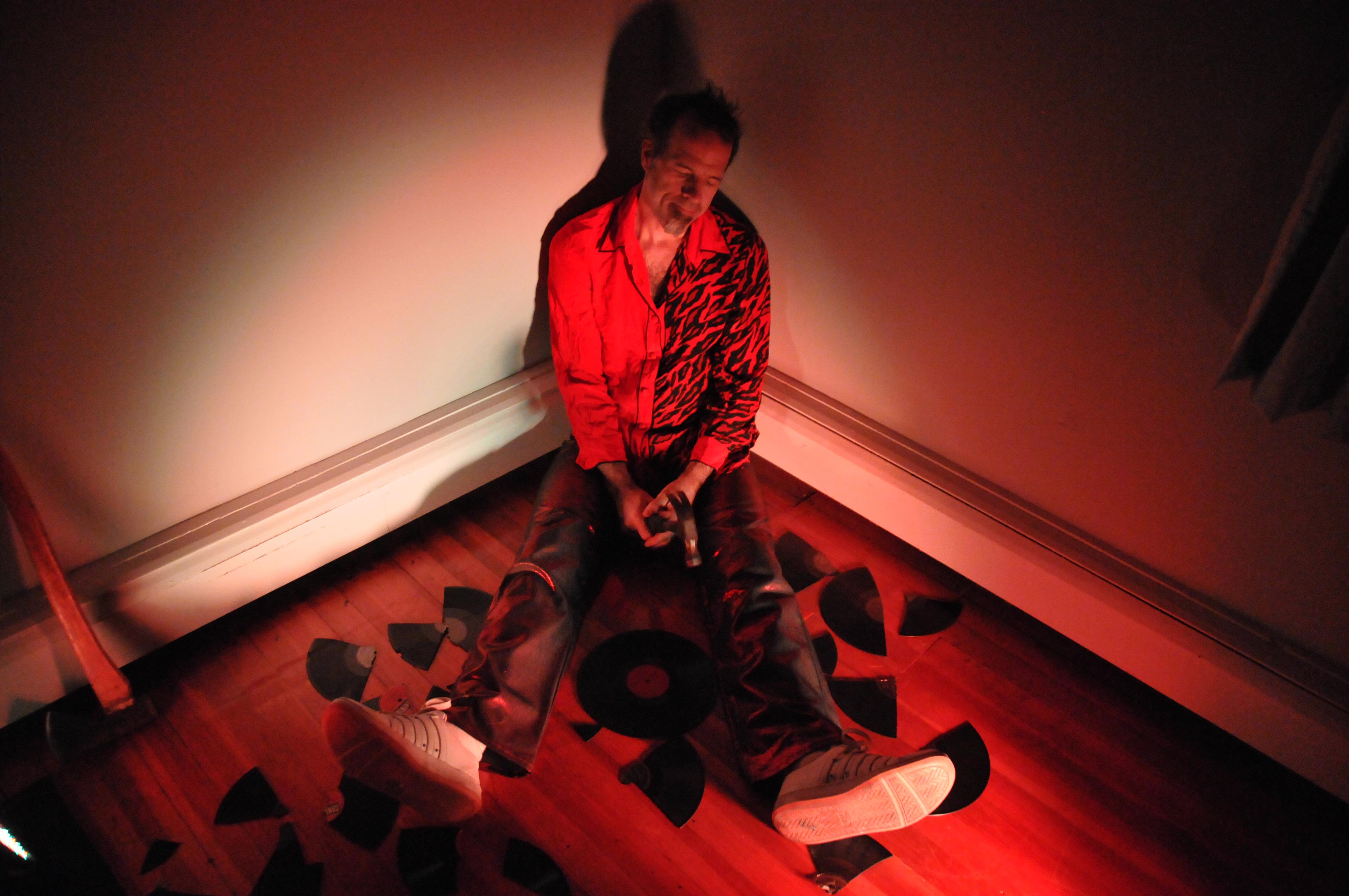 solo artiste purveyor of vinyl and other noise
updated 3/30/20: a long overdue overhaul of the page has taken place. Most exciting development: a page devoted to my first band BROKEN TALENT. Lots of reminisces by alumni can be found here. Plus a complete update of the performance log with new video links and updates on future activities.
The Discography and Photography pages have also been updated.
where I'm playing next where I'm selling records next
late breaking news can be found here: http://www.facebook.com/people/Malcolm-Tent/674108688
and, of course, I'm on the radio every Thursday on www.wnhu.org at 7:00 PM (EST).
The Many Bands Of Malcolm Tent
Malcolm Tent's podcast of live recordings- listen live or download!
Read about and listen to Malcolm Tent
on the web since 11/24/10